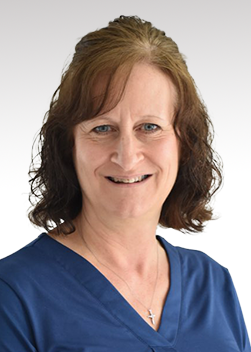 Amy Collins
Account Executive | Team Leader
HOW DID YOU END UP IN THE INSURANCE INDUSTRY: 
I started working at an insurance agency when I was a senior in high school, I enjoyed it & decided to pursue my career in insurance.
THE BEST PART OF BEING AN INSURANCE PROFESSIONAL:
Helping customers prepare for their future and protecting them from financial loss due to an unexpected event. Also, meeting with customers and helping them get the best coverage for their premiums.
WHAT DOES EXCEPTIONAL CUSTOMER SERVICE LOOK LIKE TO YOU: 
Going above and beyond what the customer expects. Also, paying close attention to their needs and offering help.
ONE ITEM FROM YOUR BUCKET LIST: 
Visit Alaska!