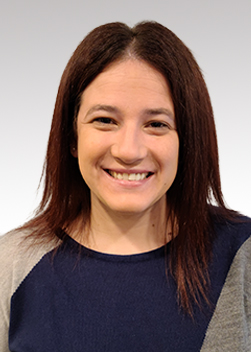 Amy Jazdzewski
Customer Service | Benefits
WHO HAS BEEN THE BIGGEST INFLUENCE ON YOUR CAREER?
My children are the biggest influence on my career as I always want to make them proud of me and show them how hard work always pays off.
WHAT DOES EXCEPTIONAL CUSTOMER SERVICE LOOK LIKE TO YOU?
Exceptional customer service is someone who goes above and beyond providing the answers our clients are looking for.
FAVORITE TRAVEL DESTINATION:
Yellowstone National Park
A CHARITY I CARE DEEPLY ABOUT:
Every year we try to raise money to purchase blankets, hats, formula along with other supplies for the Children's Hospital of Wisconsin – NICU. My daughter spent 3 months there when she was born and they took such good care of us.