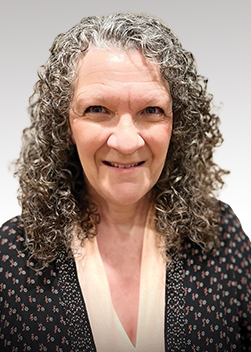 Anna Shinn
Senior Account Manager | Commercial Lines
HOW DID YOU END UP IN THE INSURANCE INDUSTRY:
I applied for a Receptionist position with Allstate Insurance, and within 3 months the agent asked me to obtain my insurance license.
WHAT DOES EXCEPTIONAL CUSTOMER SERVICE LOOK LIKE TO YOU: 
Exceptional customer service is focusing on the customer that is with me at the moment, to the best of my ability, meeting their needs as they would expect them to be met and enjoying the journey in the process.
MOST OVERLOOKED INSURANCE COVERAGE:
Cyber and electronic data coverage because technology as grown so quickly and the world has such a wide range in age of technology users. I don't believe that all consumers are as aware of the risks as they need to be.
ONE ITEM FROM YOUR BUCKET LIST: 
Visit Australia!