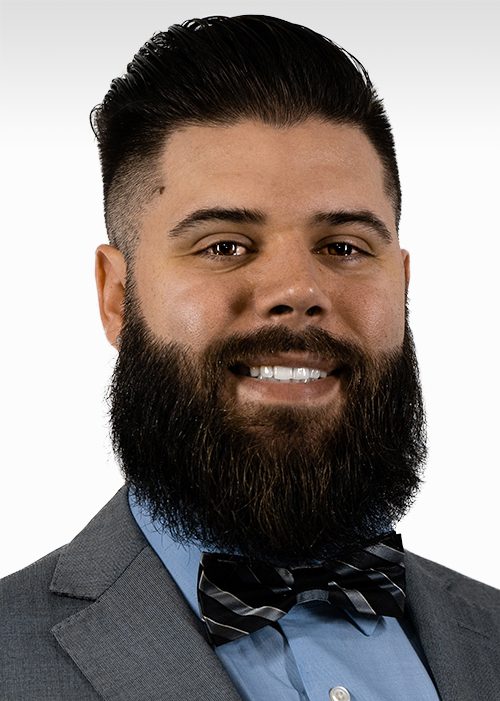 Anthony Paoletta
Customer Service | Commercial Lines
WHO HAS BEEN THE BIGGEST INFLUENCE ON YOUR CAREER?
My mother. I have watched her as a single mother with 2 kids, work multiple jobs and still keep it together. I don't know how she has done it all these years but I just want to make her proud.
DO YOU HAVE A SPECIAL APPROACH TO INSURANCE?
Be kind and be patient. Understand that not everyone knows a lot about insurance so take time to explain a little. It shows you care.
WHAT TYPES OF INSURANCE DO YOU FOCUS ON?
Towing Insurance
UNIQUE PERSONAL FACTS:
I'm a huge Buffalo Bills fan & season ticket holder
FAVORITE QUOTE:
"An investment in knowledge pays the best interest" – Benjamin Franklin
3 ADJECTIVES THAT DESCRIBE ME:
Leader, Passionate, Motivated