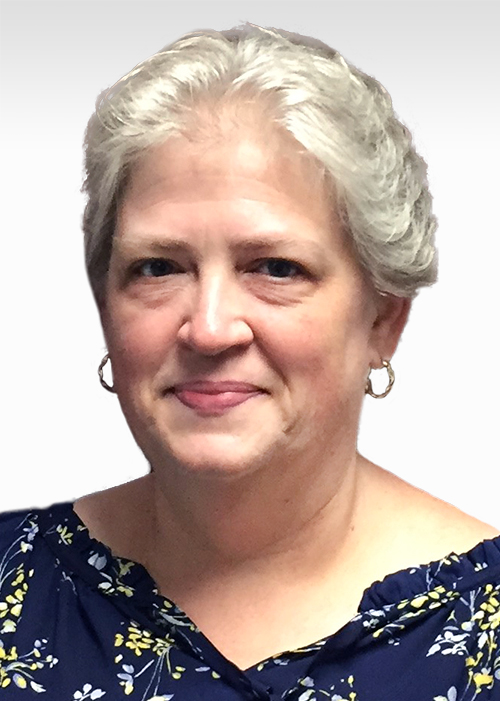 Beth Liebert
Senior Account Manager | Benefits
WHAT DOES EXCEPTIONAL CUSTOMER SERVICE LOOK LIKE TO YOU?
Being there for the customer and always putting them first.
HOW DID YOU END UP IN THE INSURANCE AGENCY?
It was my first job out of High School. I've never left since! 
A CHARITY YOU CARE DEEPLY ABOUT:
American Heart Association and American Diabetes Association – Both of my parents had these medical conditions, and these Associations can do great things for people.
FAVORITE QUOTE:
Live life to the fullest