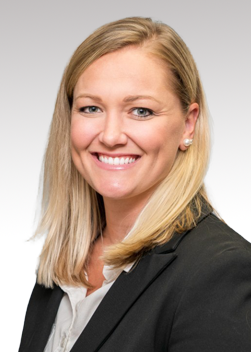 Brittni Musicant
Account Manager | Commercial Lines
HOW DID YOU END UP IN THE INSURANCE INDUSTRY: 
An agent I knew from a previous job called me to catch up and the conversation ended up with a job offer and ever since then I've been an account manager!
WHO HAS BEEN THE BIGGEST INFLUENCE ON YOUR CAREER: 
My previous boss, she taught me so much about insurance all while being a great Mom and friend. She was always so encouraging and if it wasn't for her I wouldn't have gotten to the level of accounts that I was at.
THE BEST PART OF BEING AN INSURANCE PROFESSIONAL: 
Meeting and working with new people all the time. It's always fun getting to hear their interesting jobs, lives, and their journey to get to where they are.
FAVORITE HOLIDAY:
4th of July – It's summer! Parade fun with my girls and all the family fun!