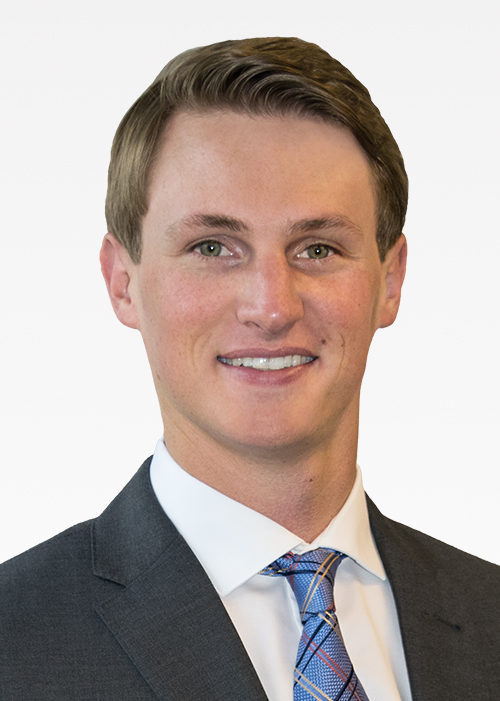 Charlie James
Vice President
A Milwaukee native, Charlie attended high school at the University School of Milwaukee where he was a three sport athlete in soccer, hockey, and baseball. Charlie attended Chapman University, where he played two years of baseball and graduated with a Bachelor's Degree in marketing and finance. While attending college, he held a marketing internship with a fortune 500 company, and worked for them for a year after graduation in finance.
Charlie spent two years in Colorado familiarizing himself closely with the hospitality industry. He worked for two high-end luxury brand hotels: The Park Hyatt and The Ritz-Carlton. Charlie believes adapting and providing for the unique needs of each client is the key to providing superior customer service. Charlie is a 7th generation James in the insurance industry, and he looks forward to using his experience to better serve his clients.
Charlie is an avid fly-fisherman and skier, but values being outdoors above all else. Charlie enjoys all sports, but particularly enjoys playing golf, tennis, and hiking in his free time.