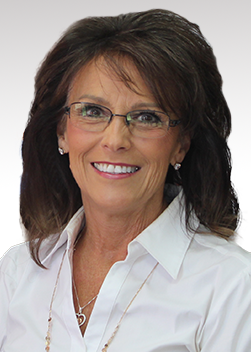 Cheri Wilson
Account Executive | Personal Lines Benefits
WHAT DOES EXCPETIONAL CUSTOMER SERVICE LOOK LIKE TO YOU: 
Doing more than the customer expects. When they go to bed at night, I want to have been the bright spot of their day!
DO YOU HAVE A SPECIAL APPROACH TO INSURANCE: 
I remind clients that they have worked hard to get where they are and that I would like to help them protect what they have and take care of themselves and their family.
FAVORITE INSURANCE COVERAGE:
Health insurance because it's not about planning way into the future. Everyone needs it now and no one should be without it.
UNIQUE PROFESSIONAL FACT:
I treat everyone like family. I am a straight shooter who will supply facts so you can make an informed decision that is best for you and your family.