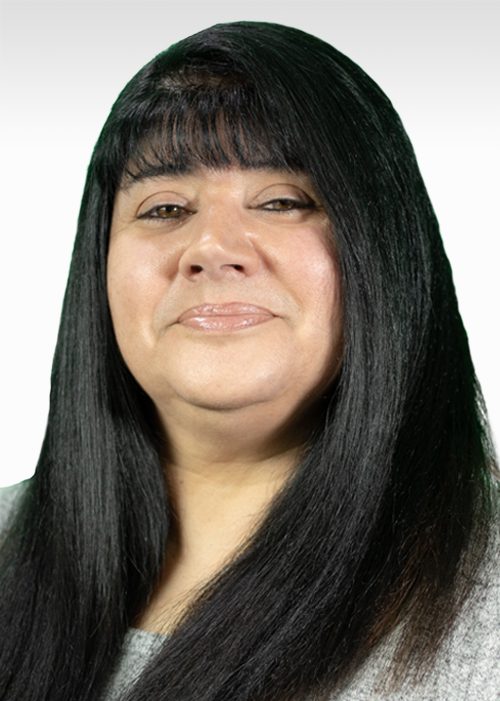 Cheryl Gugliuzza
Agent Owner
Cheryl started her insurance career in 1985 with Cigna as an Underwriters Assistant for large national accounts. Prior to joining RRA in 2019, she has spent over 15 years in the towing industry and has set up tow insurance programs for several agencies. Cheryl believes in knowing your product and your customer and matching them up. Never be pushy. Never lie to them. Never speak badly of another agent or agency. Always remember they are more than a dollar amount.
Cheryl is passionate about learning more about the towing industry and has taken over 100 insurance classes and courses and continues to invest into being a leading Tow Insurance Agent. The industry has taken notice of her deep understanding, and she has set-up towing divisions at two large insurance agencies and has been consulted by insurance carriers to do research on towing programs.
She lives in Niagara Falls, NY and has two sons Tommy & Anthony, granddaughter Juliette and her long time boyfriend, Quintonn.
WHAT RISK MANAGEMENT MEANS TO ME:
Helping my customers find ways to keep claims down. Even as simple as telling them to use cameras to record loads & unloads. Telling them to drop bad drivers.
MOST OVERLOOKED INSURANCE COVERAGE, AND WHY?
Cargo Insurance – I have seen it so undersold to save a few dollars for a customer. Bad practice
WHAT'S A CHARITY YOU CARE DEEPLY ABOUT?
Animal rescue – I've rescued and placed more than 260 dogs & cats
WHO HAS BEEN THE BIGGEST INFLUENCE ON YOUR CAREER, AND WHY?
Ron Gesl Owner of IGTC. He developed a number of towing programs. Ron hired me as a CSR and months later he said I hear you on the phone you need to sell. I said no and two months later he took my pay away, said sell and handed me the phone. He applauded every sale I made until he passed away. He taught me everything about towing insurance and gave me a chance where others told me no, because I was a girl. He made it fun to sell and to go to the tow shows – it was never like a job working for Ron.
FAVORITE TRAVEL DESTINATION:
Any place with a beach and sun