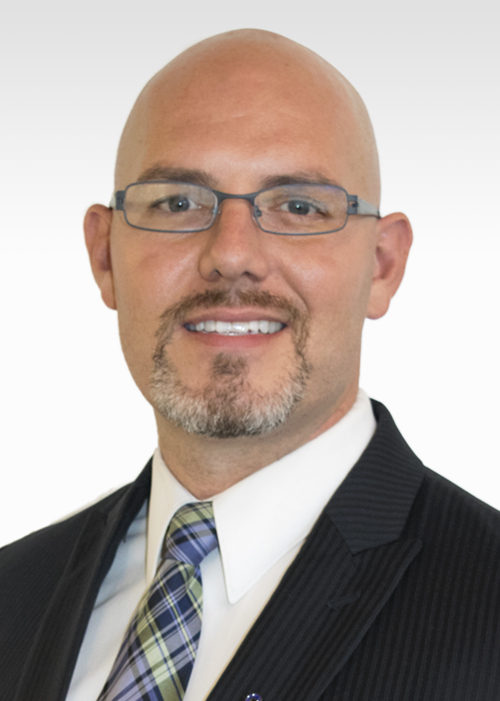 Chris DuBos
My Background:
I was an Engineer at Boeing for 3 years specializing in "Ergonomic Design & Process Improvement".  I was hired to observe, evaluate and develop new systems for processes improvement in employee job functions.  In doing so, my team and I, significantly reduced Boeing's workman's compensation claims exposure, and saved the company literally millions of dollars through reduced claims experience while enhancing employees lives with an improved safety culture.
After Boeing, I entered the insurance business in 2004 via my father-in-law and have continued to help my clients through critical thinking and problem solving to reduce/mitigate risk and increase account profitability.
I left insurance in 2009 in an attempt to leverage my engineering acumen in Wall Street and in doing so helped launch a successful Hedge Fund that grew from grass-roots to more than $1.3 billion in assets before I left; which was consistently generating double-digit returns.  Next I utilized my talents in quantitative risk management into becoming an outsourced CFO / portfolio manager for 18 institution clients (insurance companies, banks & credit unions) where I was analyzing & advising on $9.5 billion in investable assets, helping my clients mitigate interest-rate-risk and credit spread pricing volatility.  I thoroughly enjoy all aspects of risk management and returned to the insurance market in 2017 when the opportunity arose to raise our 4 kids near "grandma & grandpa" for a better quality of life.
I enjoy helping people; it just so happens that my skills help people and institutions improve their cash flow and mitigate risk through a dynamic, disciplined, and repeatable process.
I help people add-value and scale their enterprise by avoiding the common pitfalls of conventional wisdom.  As a cash flow and risk management professional, my primary focus is on creating custom strategies for your specific needs.
About Chris:
Prior to entering the financial services industry in 2004, Chris worked in the Aerospace Engineering & Defense division of The Boeing Company. A native of Seattle, Washington, Chris moved to the Midwest and was an All-American offensive tackle on the Wheaton College football team, where he graduated and met his wife Jennifer. They have 4 children, one of whom has Cystic Fibrosis, an incurable lung disease.  As such, Chris & Jennifer dedicate a great deal of time, talent and resources helping with the Cystic Fibrosis community as well as serving in their local church.  Chris enjoys building financial models & investing, Crossfit, world-traveling, hiking, carpentry, drawing, painting and tattooing.