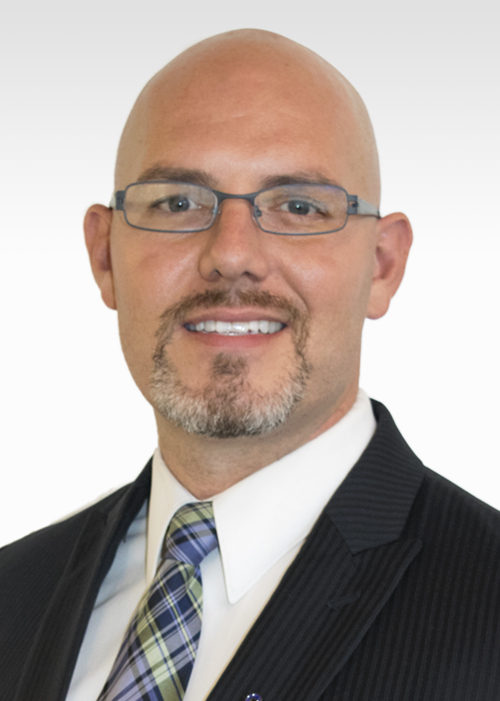 Chris DuBos
Vice President
From Chris:
I enjoy helping people; it just so happens that my skills help people and institutions improve their cash flow and mitigate risk through a dynamic, disciplined, and repeatable process.
I help people add-value and scale their enterprise by avoiding the common pitfalls of conventional wisdom.  As a cash flow and risk management professional, my primary focus is on creating custom strategies for your specific needs.
About Chris:
Chris holds insurance licenses in Life, Health, Property and Casualty and also holds his FINRA Securities 7 and 66 registrations. Prior to entering the financial services industry in 2004, Chris worked in the Aerospace Engineering & Defense division of The Boeing Company.
A native of Seattle, Washington, Chris moved to the Midwest and was an All-American offensive tackle on the Wheaton College football team, where he graduated and met his wife Jennifer. They have 4 children, one of whom has Cystic Fibrosis, an incurable lung disease.  As such, Chris & Jennifer dedicate a great deal of time, talent and resources helping with the Cystic Fibrosis community as well as serving in their local church.  Chris enjoys building financial models & investing, Crossfit, world-traveling, hiking, carpentry, drawing, painting and tattooing.