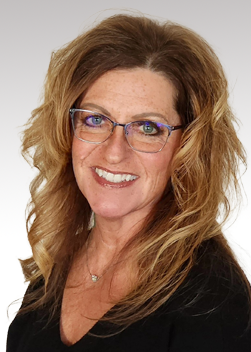 Cindy Hebert
Insurance Advisor
DESIGNATIONS:
Associate in Insurance (AINS)
Associate in Insurance Services (AIS)
Associate Customer Service (ACS)
THE BEST PART OF BEING AN INSURANCE PROFESSIONAL:
Receiving referrals, and knowing someone trusts you to handle their friends and family is the best part of being an insurance professional.
DO YOU HAVE A SPECIAL APPROACH TO INSURANCE:
I like to compare current coverage and offer suggestions to our clients, then let the customer decide and customize to their needs.
MOST OVERLOOKED INSURANCE COVERAGE:
Life Insurance, it's a sensitive topic and many do not want to buy it or they think they have enough when they usually do not. 
OCCUPATION IN ANOTHER LIFE:
To have my own shop refurbishing home décor with junk finds!
O: (612) 347 8645 | M: (920) 207 1024