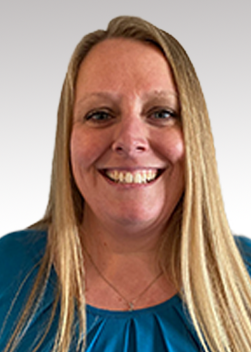 Dara Kirk
Senior Account Manager | Commercial Lines
HOW DID YOU END UP IN THE INSURANCE INDUSTRY:
In 2008 I started as a Customer Service Representative Weaver Insurance in my hometown which turned into a licensed agent position. I was previously been employed by M&T Mortgage Division doing construction loan disbursements; however, in 2008 they closed and moved the operation to Buffalo NY.
DO YOU HAVE A SPEICAL APPROACH TO INSURANCE:
Remember the insured isn't the licensed agent, ask as many necessary questions upfront to avoid having to keep requesting more information.
FAVORITE INSURANCE COVERAGE:
Liability: Auto, GL, WC and Umbrella. They are very important coverages to protect our insured and their assets.
UNIQUE PROFESSIONAL FACT:
I have well rounded insurance experience in Personal Lines, Commercial Lines along with Farm & Crop Insurance. I received my CLCS through Hartford School of Insurance Commercial Lines.
OCCUPATION IN ANOTHER LIFE:
Marine Biologist