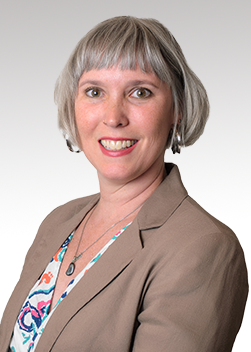 Erika Ewer
Communications Specialist
Erika joined Robertson Ryan Insurance in 2023 as Communications Specialist in the Marketing Department. Professionally she has worked various Marketing/ Communications roles in the music, market research and media industries.
Previous to her work in marketing and communications, Erika's eclectic career included small business ownership of a sliding scale community clinic and private practitioner as an Illinois Licensed Acupuncture and Herbalist in Chicago's Uptown/ Buena Park neighborhoods.
At Robertson Ryan, Erika supports the VP of Marketing with internal and external communications. She is responsible for generating content for Robertson Ryan's Agents, the Agency and bridging the gap between industry intelligence with general audiences.