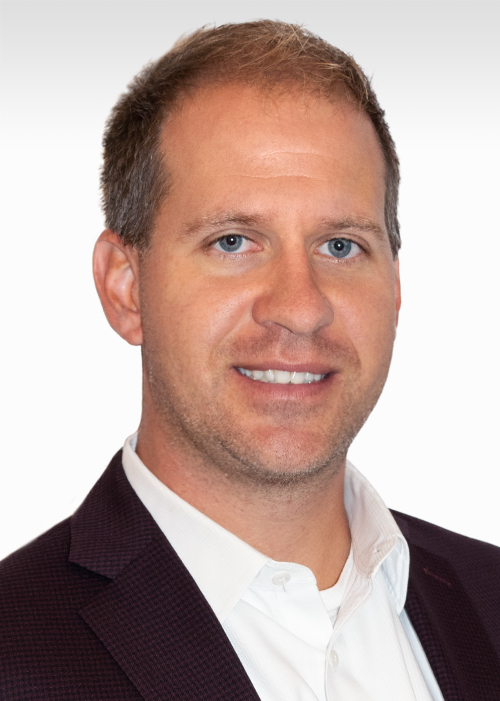 Gary Daggett
Agent & Vice President
AS YOUR AGENT:
As your agent I will strive to protect what you have worked so hard for you.  I enjoy educating, advising and helping people to provide creative ideas that challenge conventional wisdom.  Creative ideas and promptness to your needs is what I look for in a professional and plan to provide for your needs.
EXPERIENCE AND EXPERTISE:
Gary's insurance career began in 2014 when he joined Euler Hermes, Allianz, one of the world's largest provider of trade credit insurance.  A specialty focus for Gary is Trade Credit Insurance and Political Risk Insurance.  His experience brings a unique skill working with clients in Manufacturing, Retail, Commodities, Distributors and Wholesalers to protect their domestic and foreign receivables from default.
FAVORITE QUOTE:
"To achieve something that you have never achieved before, you must become someone that you have never been before." Les Brown
3 ADJECTIVES THAT DESCRIBE YOU:
Enthusiastic, Versatile, Transparent
FAMILY:
A native of WI, Gary and his beautiful wife Abby started their family in Minneapolis for 13 yrs.  In 2017 they relocated back to Oconomowoc WI where they are active members in the community.  Their 3 girls, Tenley, Emery and Aubrey are the center of their world and daily joy.