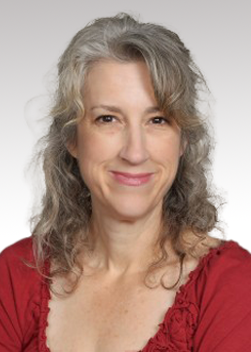 Gretchen Kirk
Agent & Vice President
HOW DID YOU END UP IN THE INSURANCE INDUSTRY:
I started in sales offices – working as administrative support, accounting and finally office manager. I then took a ten year break to be home with young children. When I got back into the workforce I started as a receptionist at an insurance agency. They encouraged me to get my property and casualty insurance license. Ten years in and I now have my own agency at Robertson Ryan with my husband Keith Kirk.
THE BEST PART OF BEING AN INSURANCE PROFESSIONAL:
Being all in – having the opportunity to help a client at all stages of their lives. Handling each step from getting to know them and their needs to ultimately servicing their account.  I always want the client to know we are a resource for them, now and for the future. 
DO YOU HAVE A SPECIAL APPROACH TO INSURANCE:
To educate, make it easy and relieve any fears they may have. 
UNIQUE PERSONAL FACTS:
I love to sew quilts, costumes and home decor.