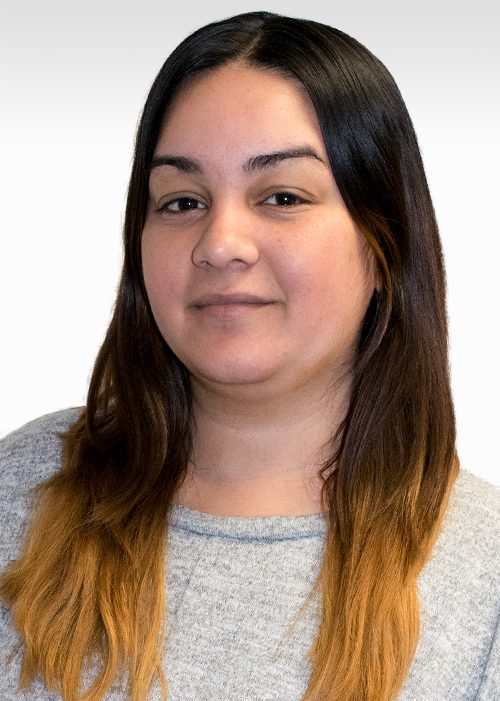 Jaclyn DeLeon
Account Manager | Personal Lines
WHAT'S THE BEST PART OF BEING AN INSURANCE PROFESSIONAL?
The best part of being an insurance professional is helping clients when they are in tough situations. Knowing we have provided the coverage needed to help clients when they face a stressful claim is rewarding.
WHO HAS BEEN THE BIGGEST INFLUENCE ON YOUR CAREER?
My producer, Jim Dunker, has been the biggest influence on my insurance career. He is always teaching me everything there is to know about insurance. Jim is patient, knowledgeable, and always willing to guide me through the many questions I have for him. I'm very thankful for how he has helped me through my career with Robertson Ryan, and I look forward to my future with him as my producer.
DO YOU HAVE A SPECIAL APPROACH TO INSURANCE?
My approach is starting each day with a new outlook. In insurance, everyday is different. You have to be prepared to tackle anything.
UNIQUE PERSONAL FACTS:
I love to cook and learn how to make unique dishes.
FAVORITE QUOTE:
"Love the life you live, live the life you love"- Bob Marley