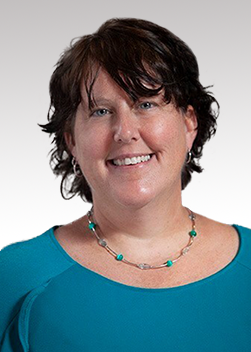 Jennifer Flannery
Senior Account Manager | Commercial Lines
DESIGNATIONS:
Certified Insurance Service Representative (CISR)
WHAT IS THE BEST PART OF BEING AN INSURANCE PROFESSIONAL?
Each day is different from the day before. Insurance is always changing. Consumer trends, laws and regulations and products provide an continuous need for education. We help our clients navigate and embrace the world of insurance solutions.
WHAT DOES EXCEPTIONAL CUSTOMER SERVICE LOOK LIKE TO YOU?
Exceptional customer service involves looking at the situation through the eyes of your insured. Providing empathy when warranted and reassurance that we are a team.
3 ADJECTIVES THAT DESCRIBE ME:
Tranquil, Inquisitive, Empathetic
BUCKET LIST ITEM:
Travel to Ireland
OCCUPATION IN ANOTHER LIFE:
Novelist