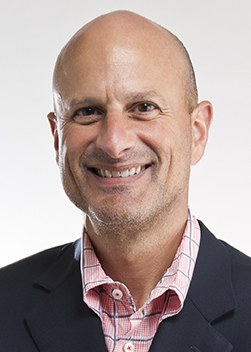 Joe Kasle
Agent & Vice President
Joe was born and raised in Toledo, Ohio. He attended Maumee Valley Country Day School and later graduated with a Business Management degree from the University of Cincinnati. His past entrepreneurial endeavors include Owner/Vice-President of a structural steel fabricator; Owner/President of a folding carton manufacturer and Owner of a leather coat manufacturer and importer. In the late 90's, he purchased a property/casualty insurance agency, then further grew the business by purchasing another agency in 2000. Joe joined Robertson Ryan & Associates office in 2008, operating out of their Milwaukee office.
Joe has a strong passion for trying to make a difference – as attested by his multiple civic and faith-based volunteer positions in the greater Milwaukee area. He is a former member of the Nicolet High School Board of Education; a former chairman of the Maple Dale-Indian Hill School District Board of Education; past Board Chairman of the Harry & Rose Samson Family Jewish Community Center and past Chairman of its audit committee. He also served as a Board Member of Jewish Family Services of Milwaukee, a leading social services provider for individuals, families and children.
Along with wife Debbie, Joe now lives and works in Greenville, SC. He is focusing his love of serving the greater good on the area's severe need for affordable housing and addressing the needs of its homeless population.
Joe enjoys cycling, hiking, paddle boarding, tennis and golf.