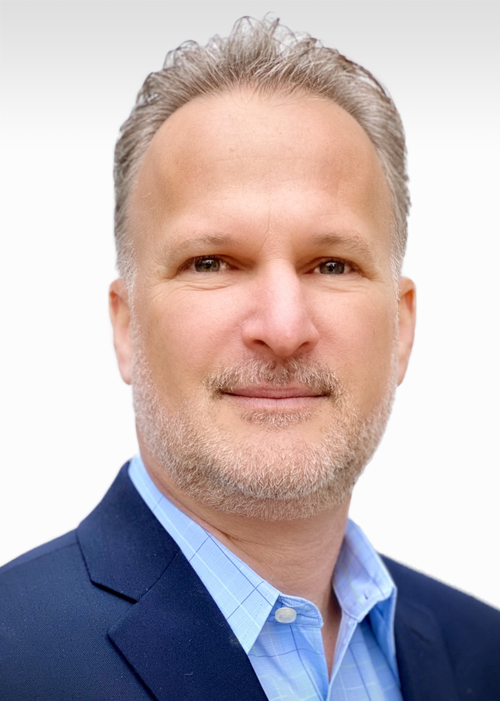 Joel Weis
Agent & Vice President
ABOUT JOEL:
Before joining Robertson Ryan & Associates in April 2020 Joel was co-owner of May's Insurance Agency in Burlington, WI. He is the founding board member of The Veterans Terrace of Burlington and President of The Burlington Community Fund. Joel and his wife Sherry have five adult children and one granddaughter.
HOW DID YOU END UP IN THE INSURANCE INDUSTRY?
After going through two tax seasons as an accounting intern, before college graduation, I realized that I wanted to deal more with people and less with ledgers, journals, and tax forms. I joined the family agency at May's Insurance of Burlington and found that I loved the challenge of making sense of business Insurance for Business owners in Southeastern Wisconsin and Northern Illinois.
WHAT DOES EXCEPTIONAL CUSTOMER SERVICE LOOK LIKE TO YOU?
Exceptional customer service is delivering plywood on a holiday weekend to a client with special needs after their campus was damaged from a tornado, or insisting on opening a temporary office in order to set up a "Claims Center" after the city-wide flood in 2017, when competitors directed calls to voice mail. Exceptional customer service is being there with your client after they have just been served notice of suit, and they need guidance on what to expect next.
UNIQUE PERSONAL FACTS:
Often my accounting background helps to determine business income exposures as every business situation is unique.
FAVORITE TRAVEL DESTINATION:
Colorado, visiting family in the summer, and Florida in the winter.
3 ADJECTIVES DESCRIBING ME:
Determined, energetic, and reliable