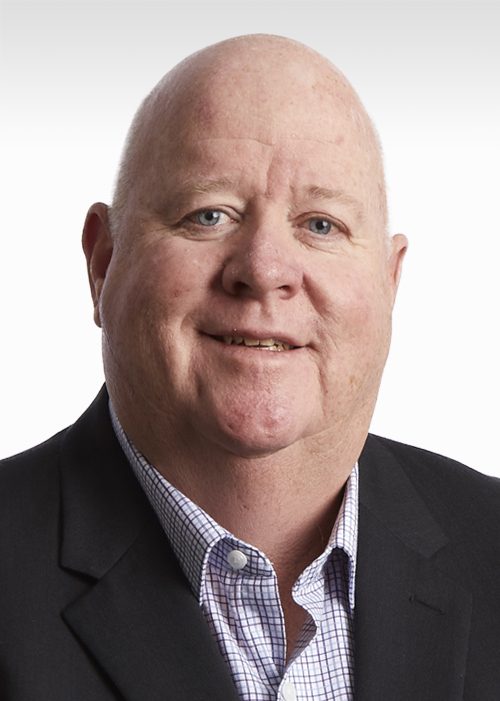 John Scully
Vice President
John graduated from John Carroll University, class of '79, with a  BA in Finance. After graduation, he began his insurance career at Reliance Insurance Company in Troy, Michigan. In 1981, John returned to Chicago to join the family business. Then called George T Scully Insurance Agency, John worked alongside his father, as a producer agent. In 2000, John became President of Scully Insurance Service, Inc. In 2006, he and his brother Patrick became members of Riordan & Scully  Insurance, LLC.
John is honored to be an Associate Board Member of Misericordia Home, located in Chicago. Misericordia specializes in helping individuals with mild to profound developmental disabilities. He is also an enthusiastic supporter of The Big Shoulders Fund and The Mulliganeers.
John resides in Orland Park, Illinois with his wife, Cathy. They enjoy spending time with their children, now adults, Kate and Megan. John is an avid golfer who loves family barbecues and great restaurants.