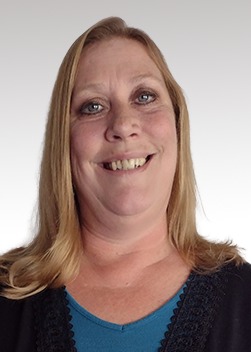 Julie Risse
Commercial Lines Account Manager
HOW DID YOU END UP IN THE INSURANCE INDUSTRY:
I started as a telemarketer selling professional liability insurance to chiropractors at Arthur J. Gallagher. I had a knack for it and got my P&C license and the rest is history.
THE BEST PART OF BEINGN AN INSURANCE PROFESSIONAL:
My insured's, I love having a job that allows me to help my customer's during good times and difficult times.
WHAT DOES EXCEPTIONAL CUSTOMER SERVICE LOOK LIKE TO YOU:
Going above and beyond your job responsibilities to make sure your customer's have the best experience as possible.
COMMUNITY GROUP YOU'RE INVOLVED IN: 
Women's Auxiliary Silver Creek Fire Department