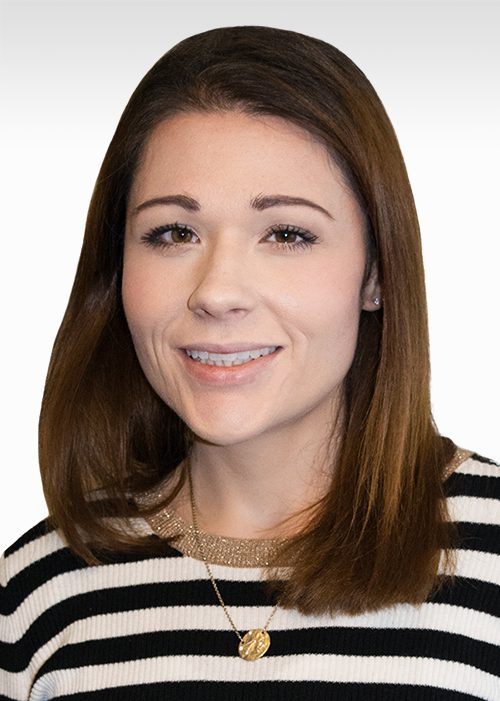 Marie Staszak
Account Manager | Personal Lines
THE BEST PART OF BEING AN INSURANCE PROFESSIONAL:
The best part of being an Insurance Professional is knowing the ins and outs of how property and auto insurance works. Insurance is a big question mark for majority of people, and yet we are all required to carry insurance for our homes, auto, properties, ect. I enjoy having the knowledge of the insurance world and being able to educate and help others understand it.
WHAT DOES EXCEPTIONAL CUSTOMER SERVICE LOOK LIKE TO YOU:
Exceptional customer service to me is someone who is always willing to help, does an exceptional and efficient job of assisting, and answers questions in a prompt and kind manner.
DO YOU HAVE A SPEICAL APPROACH TO INSURANCE: 
I like to approach insurance with clients in a way that makes it accessible and easy for them to understand. I want them to know what they are paying for, why it's recommended, what it covers and what it doesn't so they can make educated decisions for their personal insurance needs.
FAVORITE QUOTE:
"Do the best you can until you know better. Then when you know better, do better" – Maya Angelou