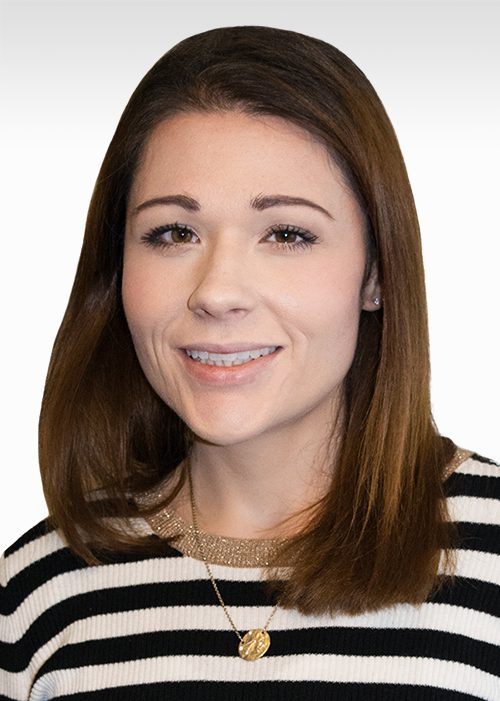 Marie Staszak
Senior Account Manager | Personal Lines
THE BEST PART OF BEING AN INSURANCE PROFESSIONAL: 
Insurance is a big question mark for majority of people, and yet we are all required to carry insurance for our homes, auto, properties, etc. I enjoy being an insurance professional, because I get to educate and help other understand risk factors and what a benefit insurance is to protect yourself, your loved ones, and the life you are building/have built.
DO YOU HAVE A SPEICAL APPROACH TO INSURANCE: 
I aim to approach insurance with clients in a way that makes it accessible. Policy forms and language are daunting, and no one buys a policy and reads the hundreds of forms that it consists of! That's where a trusted agent who knows the products they sell is so invaluable. I want them to know what they are paying for, why it's recommended, what it covers and what it doesn't so they can make educated decisions for their personal insurance needs.
FAVORITE QUOTE:
"Do the best you can until you know better. Then when you know better, do better" – Maya Angelou