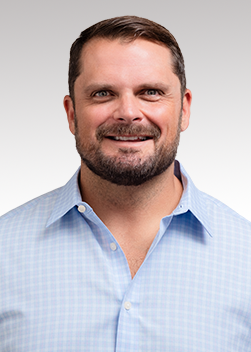 Matt Contardi
President
HOW DID YOU END UP IN THE INSURANCE INDUSTRY:
I own an accounting firm that specializes in payroll for small businesses As the payroll company grew, so did my expertise and knowledge in workers comp. Starting an insurance agency was the logical next step for my career.
WHO HAS BEEN THE BIGGEST INFLUENCE ON YOUR CAREER:
My father believed in me and gave me the opportunity to join his accounting firm. He has always been my biggest supporter and I would not be where I am today without him. I look up to him and rely on his guidance still to this day.
THE BEST PART OF BEING AN INSURANCE PROFESSIONAL:
I've built my business on providing exceptional service and expertise to my clients. I love helping small business owners succeed.
ONE ITEM FROM YOUR BUCKET LIST:
Visit every country in Europe!