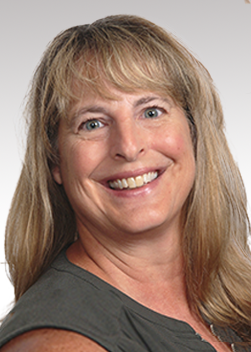 Nicole Kaminski
Account Manager | Commercial Lines
THE BEST PART OF BEING AN INSURANCE PROFESSIONAL:
Being a trusted advisor by educating people on coverage options so they are properly protected.
WHAT DOES EXCEPTIONAL CUSTOMER SERVICE LOOK LIKE TO YOU:
Establishing a relationship with the customer and going above and behind what is expected.
DO YOU HAVE A SPECIAL APPROACH TO INSURANCE:
Keep an open mind and be versatile.
FAVORITE INSURANCE COVERAGE:
Liability: It's there to protect you.
Classic car insurance: How fun to own a vehicle like that!
LIST ANY NICHES OR TYPES OF INSURANCE YOU FOCUS ON:
All areas of Property and Casualty (Producing, Service and Claims) since the beginning in 2005.
Added Commercial insurance (Producing and Service) in 2012
UNIQUE PERSONAL FACT:
I run 5Ks for charities