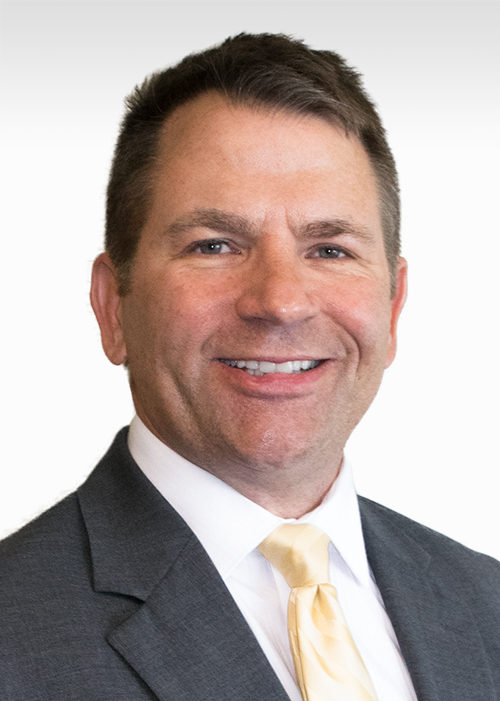 Patrick Skaar
Vice President & Shareholder
Pat has been in the insurance industry for over 30 years and joined Robertson Ryan & Associates in 2006 when the agency he was with, Grade Schaller Insurance, joined Robertson Ryan. He looks at the last 10+ years as an amazing opportunity to be part of a Top 100 US Agency that is Wisconsin based.
Dating back to his childhood, he has fond memories of a good friend's dad who was an Independent Insurance Agent in their town and remembers him as a successful, well respected member of the community. While attending UW-Stevens Point Pat worked part-time for Sentry Insurance in sales support and was able to learn a lot about the industry before making a successful career of it for himself.
Pat's primary focus is working with commercial clients. He enjoys the many moving pieces, asking questions, listening to concerns and needs, and ultimately tailoring an insurance program for them. He has expansive experience working with many different types of clients ranging from contractors, trucking, manufacturing (from machine shops to food manufacturing), habitational/apartments, home health care and many more.
Pat and his wife, Anne, live in West Salem, WI. They enjoy outdoor activities and living an active lifestyle in scenic Western Wisconsin with their son & two daughters.
Most overlooked insurance coverage and why?
Life Insurance – People are too busy and think they can take care of it down the line, but of course that is not a good approach
What does exceptional customer service look like to you?
Very simple – Treat people the way you would like to be treated,  "The Golden Rule"
Favorite Quote:
How do you eat an elephant? One bite at a time
Bucket List Item:
Alaskan Vacation