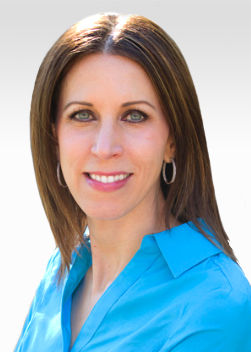 Robyn M. Haun
Agent & Vice President
Robyn is a Phoenix native who studied elementary education in college. While attending school full time, she had a part time job filing paperwork at a local insurance agency in Arizona. Upon graduation, she parlayed her love of education into insurance, and has since moved up from filing insurance papers. She now educates affluent clients about their personal insurance protection.
Robyn spent 15 years at the 6th largest agency in the nation, and most recently worked at the 3rd largest agency in the nation. She understands the diverse needs of highly successful clients. Throughout her 25 years in the industry, she has built strong relationships with the premier insurance companies such as Chubb, AIG, Pure, Safeco, Travelers, and Cincinnati. She has earned her CISR designation and is very close to earning her PRIMA certificate.
Robyn has been married for 18 years and has two teenage daughters that make her smile every day. She also has a gentle giant of a dog, 'King', a White German Shepard. Life is full of ups and downs, and she thoroughly enjoys the journey with her husband by her side, (laughing). She enjoys spending her free time outdoors. Whether it is snowboarding in Colorado with her friends, (yes, this Arizona native has been snowboarding for over 20 years), running the mountain trails of The Phoenix Mountain Preserve, or doing yoga in the park, she feels blessed to live in a state that has the beautiful outdoors as a playground.