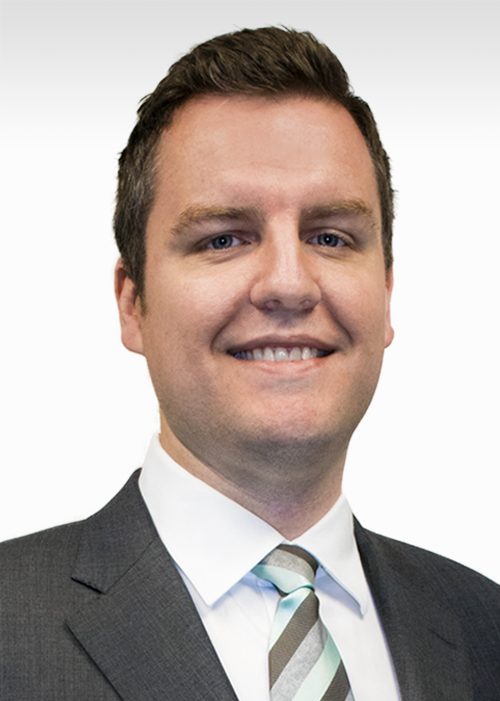 Ryan Maloney
Vice President
Ryan is a graduate of Marquette University High School, and Marquette University with a degree in Economics.
Ryan began is insurance career with Badger Mutual Insurance Company in 2008, eventually joining Robertson Ryan & Associates in 2014.
He serves on the Board of Directors for the Wisconsin Chapter of the Community Associations Institute, which is a multi-disciplinary non-profit alliance serving all stakeholders in community associations. He also serves on the Board of Directors for the Honorable Order of the Blue Goose International, which is a fraternal organization of individuals who work in the insurance industry. Ryan also is an active member of the Independent Agents of Wisconsin.