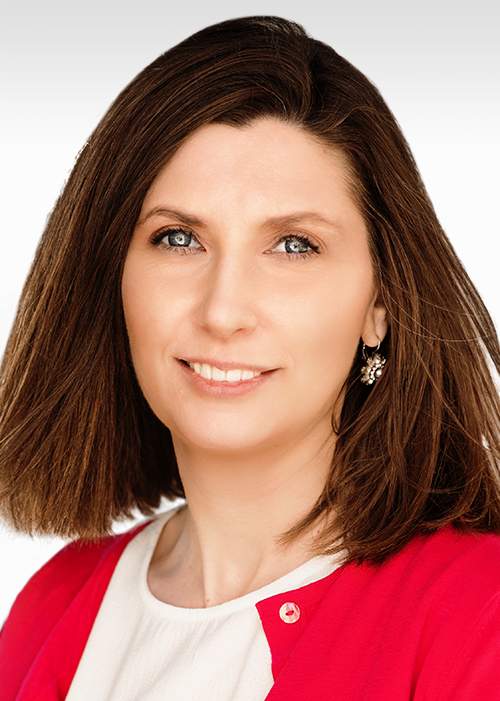 Sarah Boylen
Account Manager | Benefits
BEST PART BEING AN INSURANCE PROFESSIONAL?
Helping groups secure coverage for their employees; being respected for your knowledge of products and just that feel-good feeling when you've been able to help someone out.
WHAT DOES EXCEPTIONAL CUSTOMER SERVICE LOOK LIKE TO YOU?
Being trustworthy, honest, respectful. Timely and sincere in responses. Making good on requests and always working the hardest to put the best interest of the client first.
WHAT COMMUNITY GROUPS OR CHARITIES ARE YOU INVOLVED WITH?
I try to stay active in Wisconsin's Mended Little Hearts chapter which offers support to parents of kiddos battling heart defects and disorders.
OCCUPATION IN ANOTHER LIFE:
Radio DJ