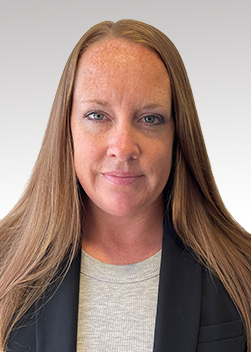 Sarah Sunderlage
Accounts Manager | Benefits
DESIGNATIONS:
Group Benefits Associate (GBA)
HOW DID YOU END UP IN THE INSURANCE INDUSTRY:
I began my journey in insurance through a training program at Robertson Ryan. I was the first trainee in the Group Benefits department and had no true knowledge of the business at the start. With the help of my producer and fellow team members I feel confident that I give my clients a high level of informed account management.
WHAT DOES EXCEPTIONAL CUSTOMER SERVICE LOOK LIKE TO YOU: 
Exceptional customer service at it's core is responsiveness. I believe I offer my clients a speediness in addressing their needs and letting them know they have been heard, and helping to resolve any issues or concerns are my top priority.
OCCUPATION IN ANOTHER LIFE:
Travel writer