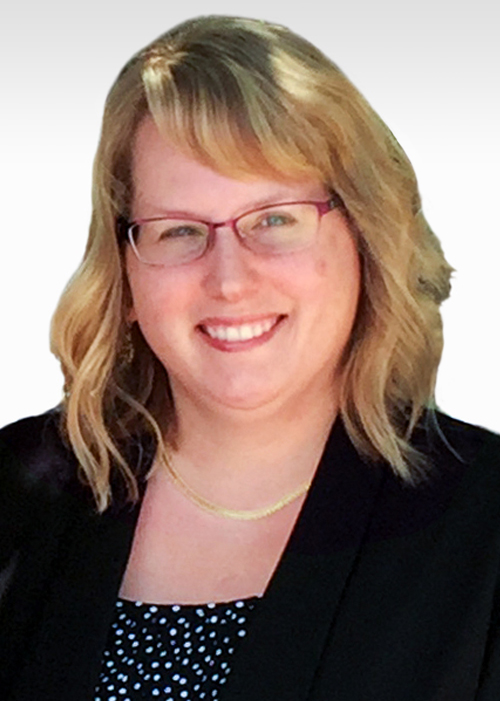 Shelly Tagtow
Senior Account Manager | Commercial Lines
HOW DID YOU END UP IN THE INSURANCE BUSINESS?
Before insurance, nearly all of my work experience was at a Ford dealership. My mentor at the time was grooming me to become a Finance & Insurance Manager. While I appreciated the path I was on, I knew I didn't want to work F&I Manager hours the rest of my career. My father-in-law, who was in the insurance industry, thought insurance customer service would be a perfect fit for me, and he was right!
WHAT DOES EXCEPTIONAL CUSTOMER SERVICE LOOK LIKE TO YOU?
Exceptional customer service to me is being promptly responsive to clients. Communication is key.
FAVORITE QUOTE:
"You were given this life because you are strong enough to live it."
A CHARITY YOU CARE DEEPLY ABOUT:
JDRF or Juvenile Diabetes Research Foundation is a cause that is near and dear to my heart. Both of my sons have Type 1 Diabetes, an autoimmune disease, and they will be dependent upon multiple insulin injections each day the rest of their lives until a cure is found. JDRF funds type 1 diabetes research, advocates for new therapies, and provides support to those impacted by T1D