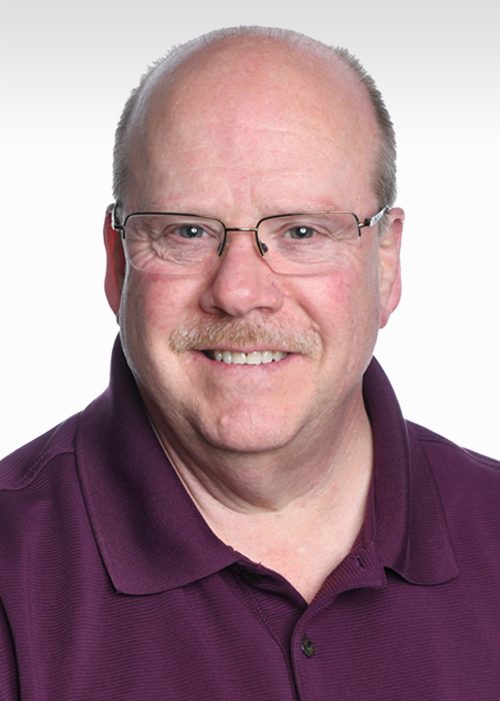 Sonny Eubanks
Vice President
With over 35 years of industry experience, Sonny brings a unique perspective to Robertson Ryan & Associates. He began his insurance career in 1980 and has a wide range of experience including both personal and commercial lines insurance. He served 24 years with Sneed Robinson & Gerber, Inc., a Memphis firm, where he initiated and helped developed a new department offering insurance products for the Towing and Recovery industry.
He joined Robertson Ryan in 2011, and primarily offers Towing and Recovery Insurance in the South Eastern United States. In addition, he also provides insurance for the trucking and automotive service and repair industries.
Sonny and his wife Cathy reside in the Memphis, TN area. They enjoy spending time with grandchildren and supporting faith-based organizations.