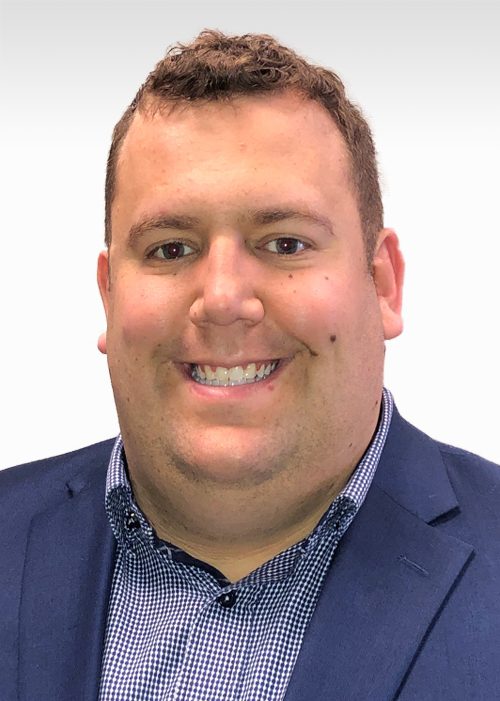 Stephen Quist
Vice President of Commercial Lines
WHO HAS BEEN THE BIGGEST INFLUENCE ON YOUR CAREER AND WHY?
My Grandfather. He passed away a few years ago, but he was incredibly supportive the first few years of my career and really celebrated my successes and encouraged me to embrace my own style.
WHAT'S THE BEST PART OF BEING AN INSURANCE PROFESSIONAL?
I love working as a risk control partner with clients to establish an individualized risk control program that makes sense to them. I also love to see businesses grow from their infancy to successful businesses, all the ways that people find to be successful business men and women is incredible.
DO YOU HAVE A SPECIAL APPROACH TO INSURANCE?
I really believe in creating a risk management program that fits the needs of the individual client. This starts with educating clients on their exposures and then having a discussion on how best to address them. Every client is different, some risks are best mitigated by insurance, but other times a safety program or a contract may fit the clients needs better.
OCCUPATION IN ANOTHER LIFE:
President
FAVORITE QUOTE:
Hard Work is the price we must pay for success – Vince Lombardi