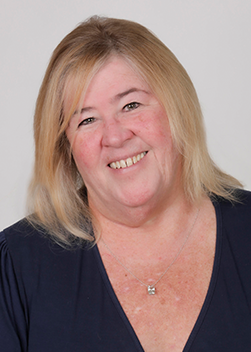 Sue Tuma
Office Systems Trainer
WHAT'S THE BEST PART OF BEING AN INSURANCE PROFESSIONAL?
Is working with my clients and getting to know them. Some of them I already know from growing up in the area and had gone to school with. I am very happy to help people with all of their need and to explain things to them so that they can understand better than what the forms explain.
FAVORITE INSURANCE PRODUCT/COVERAGE?
Workers Compensation and Bonds
WHAT DOES EXCEPTIONAL CUSTOMER SERVICE LOOK LIKE TO YOU?
Being able to communicate with clients as you would want to be communicated with. Getting back to them or getting them the information they need in a timely manner and if I am waiting on something let them know I will get back to them as I have an answer for them. Everyone lives in a fast food world we have to deliver that kind of attitude as well.
FAVORITE BOARD GAME:
Cribbage
FAVORITE QUOTE:
What doesn't kill us makes us stronger.