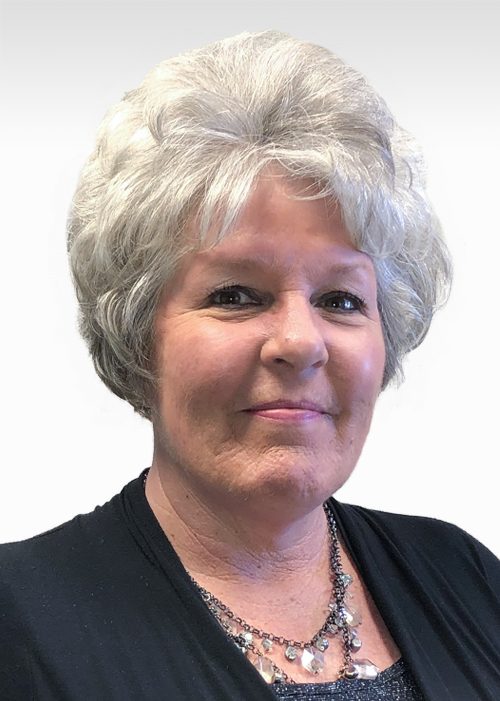 Tammy Meyers
Customer Service | Commercial Lines
WHAT DOES EXCEPTIONAL CUSTOMER SERVICE LOOK LIKE TO YOU?
Helping the customer out in any situation. Listening to their needs and concerns and helping them in any way you can. 
WHAT'S THE BEST PART OF BEING AN INSURANCE PROFESSIONAL?
The feeling of giving good advice and good claims service when needed. I also enjoy making the customer feel good about their service and trusting their advice. 
FAVORITE QUOTE:
Live life to the fullest. Life is what you make it!
FAVORITE TRAVEL DESTINATION :
The North Woods of Wisconsin