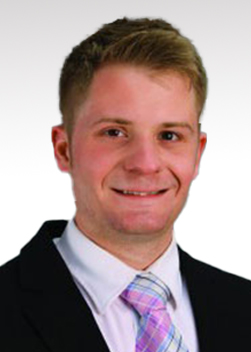 Tim Drees
Agent
WHO HAS BEEN THE BIGGEST INFLUENCE ON YOUR CAREER AND WHY?

The biggest influences of my career are my co-workers. I have learned so much from all of them throughout the years and they have all played a part in helping me grow as an insurance professional.
THE BEST PART OF BEING AN INSURANCE PROFESSIONAL:
We are lucky enough to help protect the things people care about the most. What we do gives people peace of mind.
LIST ANY NICHES OR TYPES OF INSURANCE YOU FOCUS ON:
I've been specializing in the non-emergency medical transportation sector since 2016.
FAVORITE SPORT:
Basketball, I've been coaching high school since 2016.