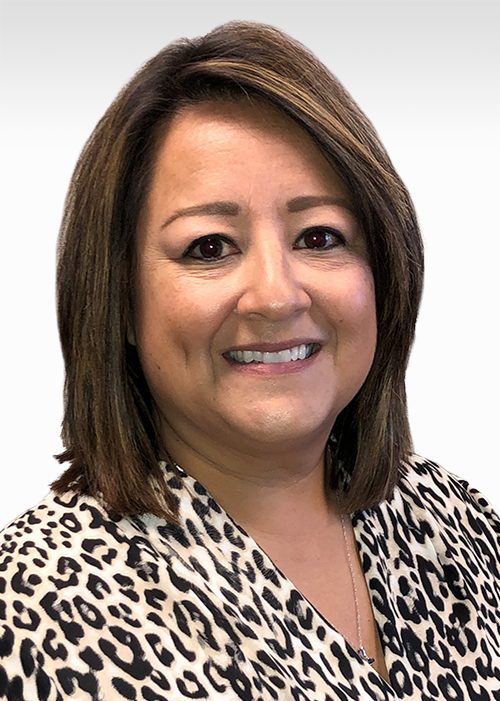 Tina Pope
Account Executive | Benefits
WHAT DOES EXCEPTIONAL CUSTOMER SERVICE LOOK LIKE TO YOU?
Exceptional customer service to me is when a person can leave your office or end a phone conversation in a better place than when you first started talking with them.
FAVORITE INSURANCE PRODUCT/COVERAGE?
I see the value of life insurance in it helps families be able to have some breathing room financially after a death of a loved one or business partner.
UNIQUE PROFESSIONAL FACTS:
I processed medical, dental, vision, life, short and long term disability claims and been an Impaired Risk Disability Underwriter all before selling any insurance. I also have experience as a Life Underwriter for a simplified issue product.
OCCUPATION IN ANOTHER LIFE:
National Geographic Photographer
A CHARITY YOU CARE DEEPLY ABOUT:
Compassion International. There are so many children in other countries that do not have the resources we do. So why not sponsor them and make their lives a little better and give them hope.