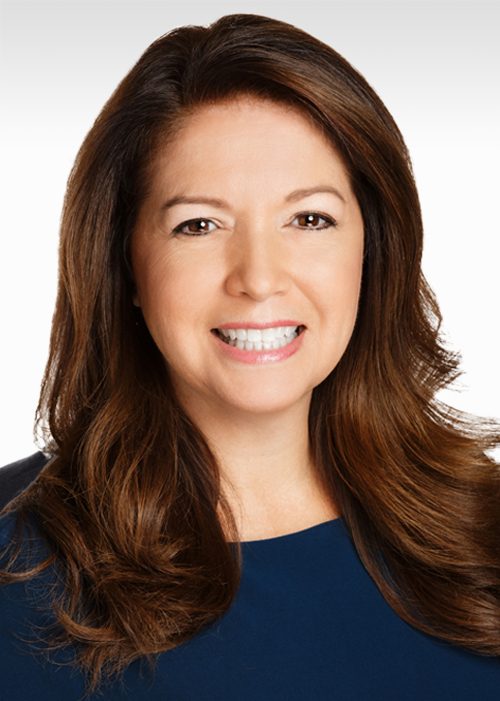 Vicky Raasch
Vice President
Vicky and her husband Tom joined Robertson Ryan & Associates in 2018 as Agent Owners. Before joining RRA they owned First Dependable Insurance in Las Vegas, NV. She has been a licensed property and casualty agent since 2000. Vicky has 30 years of customer service experience and managed First Dependable's accounting. She continues to play a vital role in the agency operations, growth and customer service. As a member of RRA, Vicky is excited to be able to offer additional products and services to Las Vegas families, businesses and high net worth individuals.
Vicky was born and grew up in Southern California and moved to Las Vegas in the spring of 2007. Her hobbies include league bowling, going to the movies and shopping. She gives back to the Las Vegas community by volunteering at Three Square Foodbank and donates blood regularly at United Blood Bank.
Vicky enjoys spending time with her family, especially her two grandsons, she loves Disney theme parks and vacationing in the Caribbean.