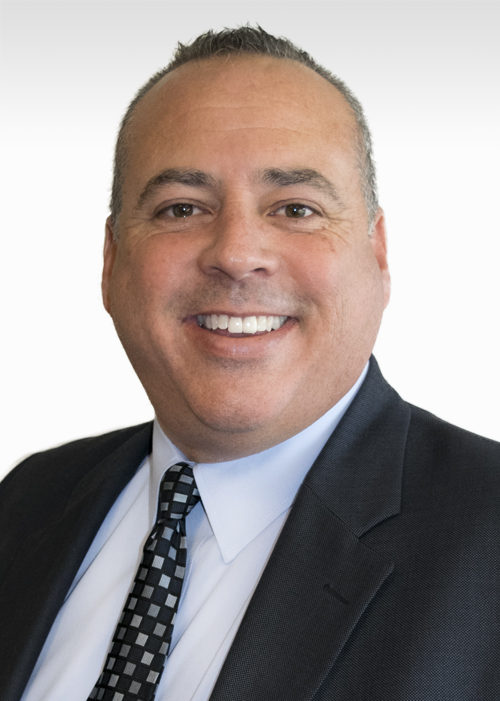 Victor Osuna
Vice President
Victor joined Robertson Ryan & Associates in 2018 with Osuna Roland & Associates, Inc., which he co-founded in Avon, Indiana.
Prior to entering into the insurance world, Victor held senior leadership positions in the airline industry and state governments. His responsibilities included, Chief Negotiator for National Collective Bargaining Agreements, application and compliance of labor and employment law, change management, organizational development, strategic leadership, performance management, labor relations, culture/ team development and business operations.
He holds his MBA, HR degree and an Aeronautics degree. Additionally, he is accredited as a Senior Professional in Human Resources (SPHR).
Victor is a proactive business partner who will drive successful results through an objective and ethical consultative approach. He looks forward to working with you on your personal or business insurance programs in Indiana and beyond.