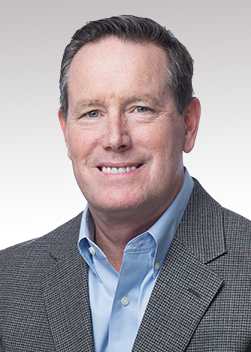 Walter Sheldon
Agent & Vice President
HOW DID YOU END UP IN THE INSURANCE INDUSTRY: 
My Grandfather was in insurance and the head of the National Association of Insurance Agents back in the 50's. When I was searching for jobs out of college I thought back on the times we had spent together, which gave me some insight and reason to explore this field.
DO YOU HAVE A SPECIAL APPROACH TO INSURANCE:
I always like to match coverages and make sure that I am able to put you in a better financial situation, and then recommend coverages from there based on what is important to the client.
WHAT DOES EXCEPTIONAL CUSTOMER SERVICE LOOK LIKE TO YOU: 
Not leaving any open tasks at the end of each day.
ONE ITEM FROM YOUR BUCKET LIST: 
To visit and watch a tennis match at each Grand Slam venue, French Open, Australian Open, Wimbledon and US Open.