Robertson Ryan is Recognized as a Top Workplace 2023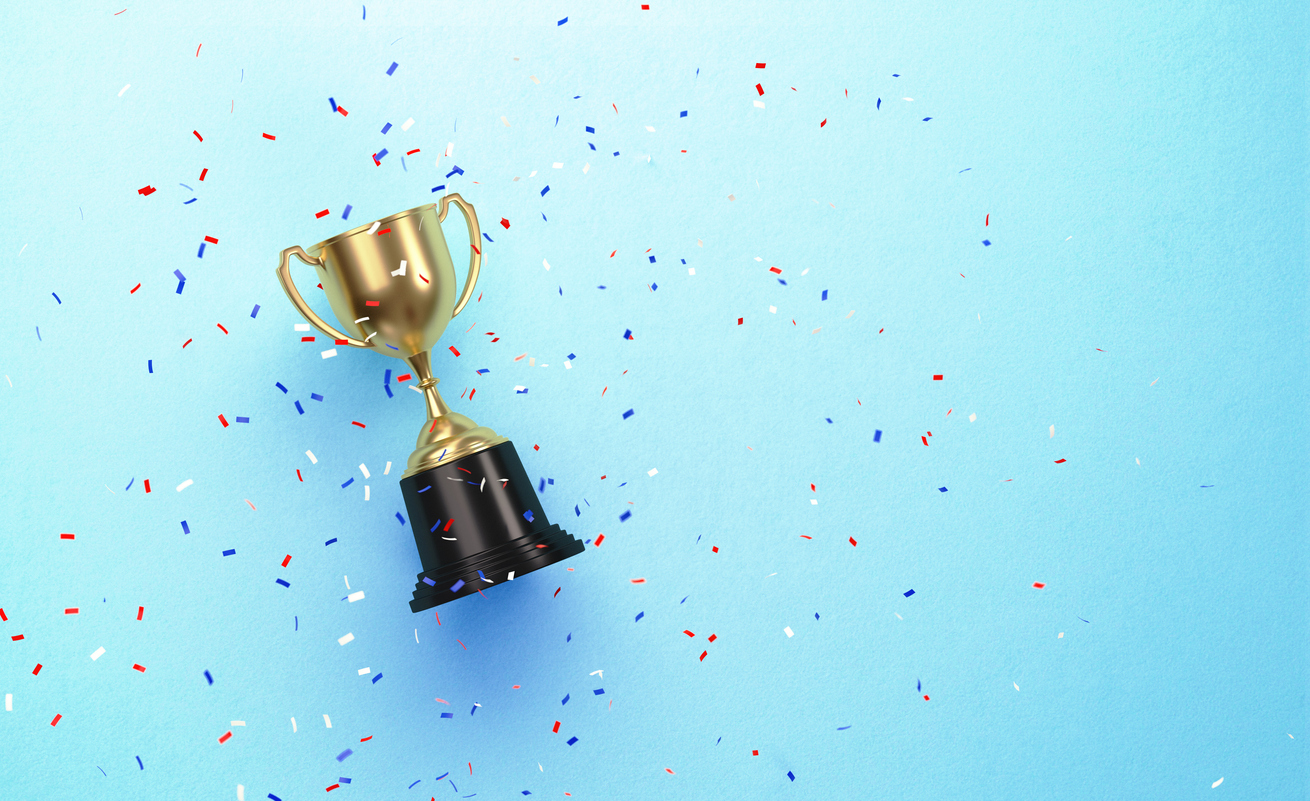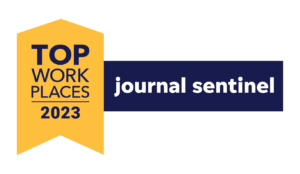 Robertson Ryan & Associates has been awarded a Top Workplaces 2023 honor by The Milwaukee Journal Sentinel Top Workplaces.
This recognition is based solely on employee feedback gathered through a third-party survey administered by employee engagement technology partner Energage. The confidential survey uniquely measures 15 unique culture drivers that are critical to the success of any organization including: alignment, execution, and connection, just to name a few.
"Earning a Top Workplaces award is a badge of honor for Robertson Ryan, especially because it comes authentically from our employees," said Allan Degner, Robertson Ryan's Vice President of Marketing. "This is something to be really proud of. In today's market, leaders must ensure that we listen and act upon what our team is sharing. At Robertson Ryan our culture and team are paramount to our success. Top Workplaces has assisted with valuable feedback, and is allowing us to workshop items where we can improve and grow. It is also a bonus to celebrate our shared success."
270 employees were invited to participate in the survey and 241 responded. Our 89% employee participation was way above average in comparison to other participating companies. Within the Robertson Ryan culture the feedback provided positive notes regarding our: flexibility, friendliness and helpfulness as top tiered employee comments.
"We could not be more proud of our team, culture and the direction we are headed. There is a bright future ahead for Robertson Ryan," added Degner.