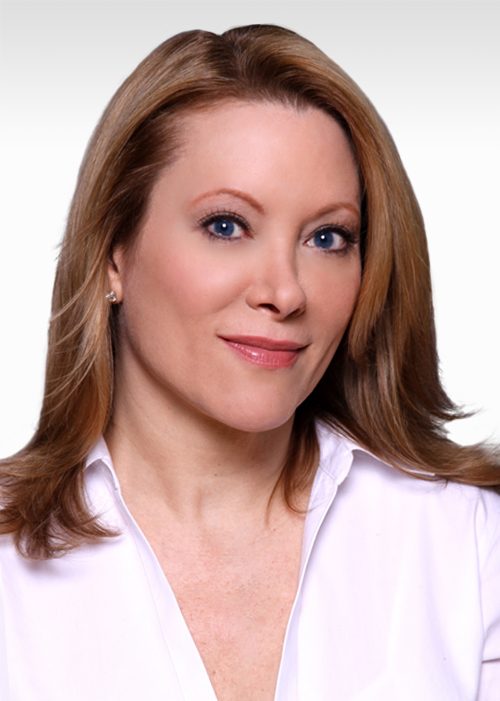 Ellen Letizia
Vice President
Ellen joined Robertson Ryan & Associates as an Agent Owner in 2018. She focuses on commercial insurance zoning in on the healthcare industry including: hospice centers, pharmacies, medi-spas, home medical equipment providers and home health care providers. Ellen's risk management expertise enables her to lower experience mods for businesses and thereby lowering their Workers Compensation expenses. Ellen also has significant expertise in Cyber Liability and Professional Liability policies. Beyond business insurance, she can assist with your personal insurance needs to protect you and your family.
Ellen graduated from Marquette University in 2007 with a Ph.D. in English. While attaining her Masters and Ph.D. from Marquette, she also taught writing courses for the University. Before deciding on a career as an insurance professional, Ellen intended on becoming a professor. This unique background allows Ellen to hone in on educating her clients and presenting insurance information in methodical and practical applications for her clients.
In 2013 Ellen attained her insurance licenses, and officially began her insurance career in 2014 with American Family Insurance. After spending some time in this role she began working independently in the Medicare market as well as focusing more attention to life insurance. Most recently, Ellen was an agent with Pharmacists Mutual where she focused primarily on insuring independent pharmacies, home healthcare equipment suppliers, home healthcare providers and dental practices.
Ellen lives on the Eastside of Milwaukee and enjoys coffee shops, wine tasting events, trying new restaurants, festivals, the theatre, Lake Michigan and bonfire nights on the beach.