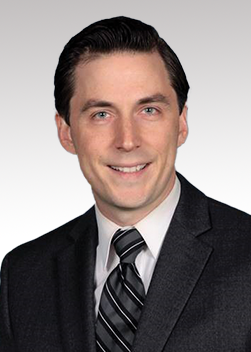 Eric Swanson
Agent & Vice President
DESIGNATIONS:
Commercial Lines Coverage Specialist (CLCS)
Construction Risk Insurance Specialist (CRIS)
WHO HAS BEEN THE BIGGEST INFLUENCE ON YOUR CARRER AND WHY:
Close friends who have encouraged me to always step up my level of expertise and sophistication to provide superior service to my clients.
THE BEST PART OF BEING AN INSURANCE PROFESSIONAL:
Most people don't consider insurance a "caring profession," but I do. As an insurance professional I help clients plan for their worst days, and stand by them in their time of need helping get them back on their feet as soon as possible.
WHAT DOES EXCEPTIONAL CUSTOMER SERVICE LOOK LIKE TO YOU: 
Exceptional customer service starts with efficiently delivering what the client needs, and then going further by foreseeing their future needs and handling them proactively.
FAVORITE INSURANCE COVERAGE AND WHY:
Management Liability because it can protect the business owners personally for risks they probably will never see coming.