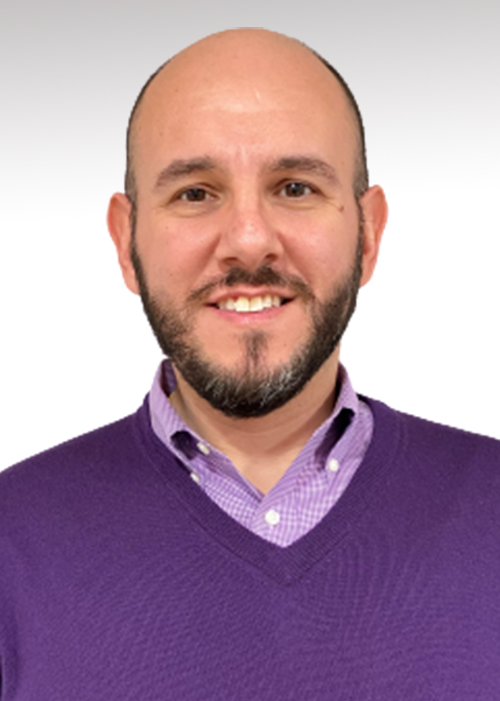 Frank Marro
Agent & Vice President
HOW DID YOU END UP IN THE INSURANCE INDUSTRY: 
After having years of success in sales positions, I wanted to make more of a difference with individuals and businesses. The complex professional business of insurance sparked my interest. I began my career working at a few agencies where I achieved top sales honor, which reflected my hard work and dedication to meeting client needs.
As I was selling personal insurance to my clients the more I met with them, I soon discovered some of my clients needed Business / Commercial Insurance as well. It was at that time, in early 2021 I decided to join Robertson Ryan and Associates and due to tutelage of several other agents I have become proficient in Commercial insurance. However, I'm always learning and never afraid to ask questions to continue my growth in the industry.
THE BEST PART OF BEING AN INSURANCE PROFESSIONAL:
I feel like the work we do matters, I enjoy helping people protect what they have worked so hard for.
WHAT DOES EXCEPTIONAL CUSTOMER SERVICE LOOK LIKE TO YOU:
To me exceptional customer service means patience. Insurance can be very intimidating to those who are not in the industry. I find that slowing down, listening to their needs along with answering their questions makes our insured feel very comfortable and taken care of.
WHAT RISK MANAGEMENT MEANS TO ME:
Walking my insureds through the coverages that I feel they need so when it comes to claim time they are properly protected.
Educating my clients on coverages, and exactly what they mean.
Educating on what Umbrellas are, and why they are so important to have.
TYPES OF INSURANCE YOU FOCUS ON:
I focus my attention on Commercial lines, Contractors, Trucking, Manufacturing and much more!
PERSONAL FACTS:
As an avid Cubs fan and motorcycle enthusiast I find my weekends very busy. I enjoy hiking with my wife and love my 2 Doxin companions at home, Fiona and Pauly. I also enjoy working in my yard and spending time outside in the summer months here in IL.