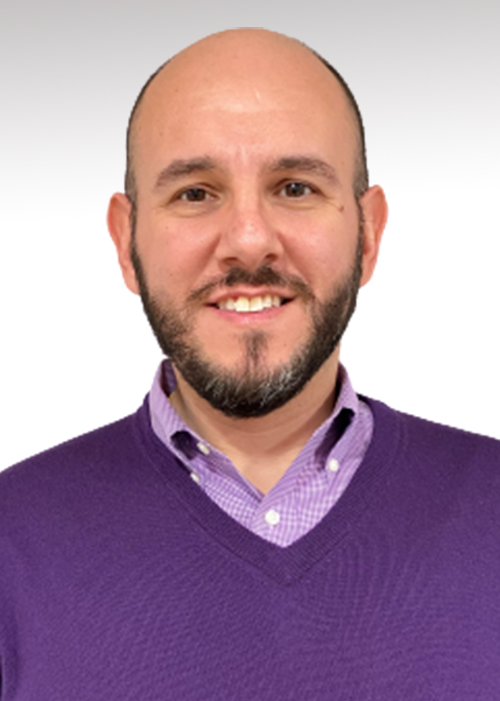 Frank Marro
Agent & Vice President
DO YOU HAVE A SPEICAL APPROACH TO INSURANCE:

Properly protecting clients, with the correct coverages
FAVORITE INSURANCE COVERAGE:

Umbrella, as it protect what they have worked so hard for in the event of a major loss
WHO HAS THE BIGGEST INFLUENCE ON YOUR CAREER:

Bob Mielke, he has taken me under his wing with teaching me the correct way in writing policies, and most importantly the proper way of taking care of clients.
UNIQUE PERSONAL FACT:

I enjoy riding my 2008 Harley Davidson Road King – I average 12,000 miles a season!
FAVORTIE SPORT:

Baseball, Go Cubs!