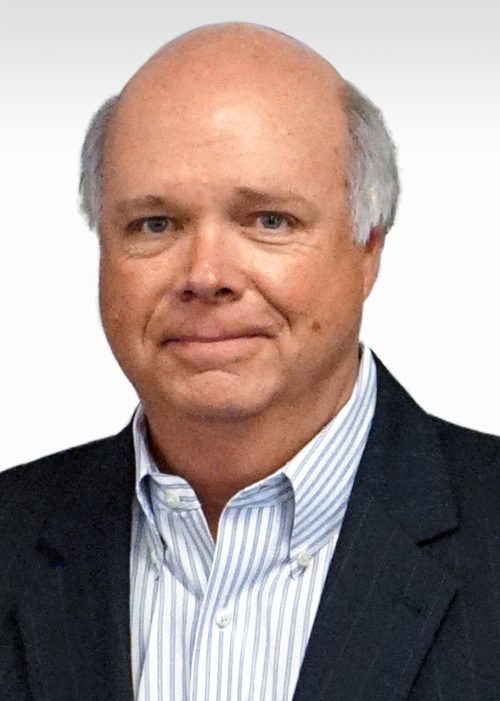 Gary Burton
Executive Vice President
Gary is a graduate of the University of Wisconsin – Whitewater with a BBA in Accounting and is a Certified Public Accountant.
Before starting with Robertson Ryan in 2001 as Chief Operating Officer he spent 17 years with Aon Risk Services, 4 years as a Risk Manager and 3 years in Public Accounting. In July 2021, after 20 years as COO, Gary moved into an Executive Vice President role as part of agency succession planning. Gary continues to serve as a mentor, works on complex claims, is involved with challenging risks and serves as a valuable resource on strategic projects for the agency.
Through his two decades as COO, Gary helped champion tremendous growth for Robertson Ryan. When Gary started with RRA in 2001, RRA had approximately 30 agents and 1 office in Wisconsin. Today RRA has over 120 agents and 27 locations across the US. Gary has grown and developed many insurance carrier relationships that have helped RRA better serve our agent owners and ultimately our insureds.
Gary has served a crucial role in paving the path to our Top 100 US Insurance Agency placement and is a valuable part of the leadership team going forward.