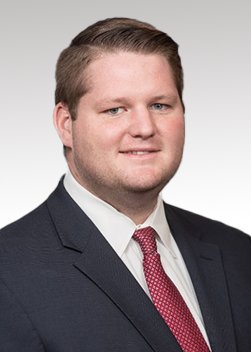 Harry Tamoney
Agent & Vice President
DESIGNATION:
Certified Insurance Counselors (CIC)
HOW DID YOU END UP IN THE INSURANCE INDUSTRY: 
It is our family business, and the college from which I graduated, Florida State University, has the #1 Risk Management program in the country.
DO YOU HAVE A SPECIAL APPROACH TO INSURANCE:
I like to put my insurance knowledge in the easiest to understand manner possible. The best way for me to do that is explain what certain things mean in relation to the insured, specifically.
FAVORITE INSURANCE COVERAGE:
Cyber, it is the newest, least understood and most overlooked coverage. It's an area that can be addressed that may not have been previously for an insured
A CHARITY I CARE ABOUT DEEPLY:
St Jude's Children's Hospital- it's a great charity.