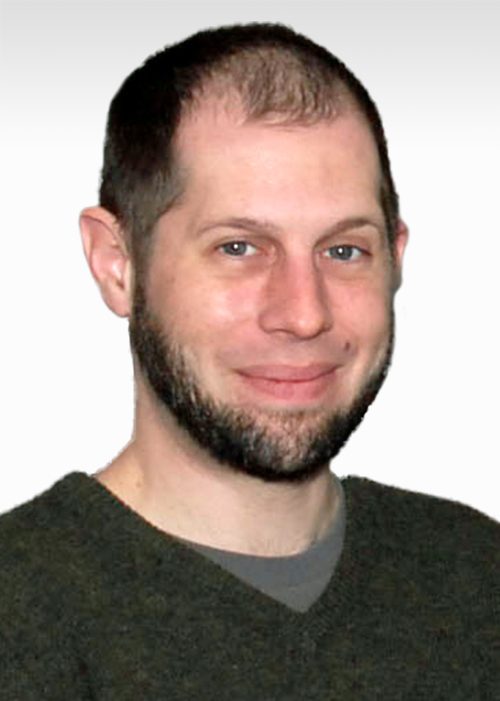 Jared Day
Senior Account Manager | Personal Lines
WHAT'S THE BEST PART OF BEING AN INSURANCE PROFESSIONAL?
The relationships built with clients. We get to talk to so many different people throughout a day, no two days are ever the same.
WHO HAS HAD THE BIGGEST INFLUENCE ON YOUR CAREER?
Dennis Kuhnke. He's been a great mentor and role model on how to be an agent, his track record speaks for itself, and I've been able to learn a lot from him.
HOW DID YOU END UP IN THE INSURANCE INDUSTRY:
I had worked a few summers at Jack C Loyda & Associates through high school and college and really enjoyed it. After graduation I decided to make a career out of it.
FAVORITE HOLIDAY:
Christmas, it gets an entire season for a reason!