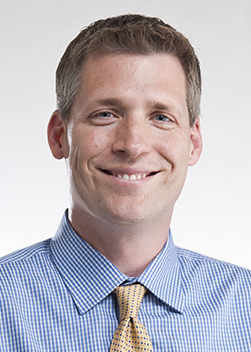 Jason Bott
Vice President & Partner
Jason Bott joined Robertson Ryan in 2004 as a Vice President and in 2016 he became a Partner. Being part of Robertson Ryan, the largest independent insurance agency in Wisconsin, Bott has the resources to handle standard and non-standard policies. He specializes in real estate risk management solutions and has developed a national reputation for insuring real estate owners and investors of varying sizes. Beyond the real estate sector, Bott handles commercial insurance for a variety of industries.
Bott is a leader in the Independent Insurance Agents of Wisconsin (IIAW). The IIAW supports and represents independent insurance agents within the insurance industry in Wisconsin. Their initiatives include government relations, industry education and member development. Participating in the IIAW allows Bott to remain at the helm of a fast paced industry and is a channel for giving back through mentoring other insurance professionals. Currently he is serving a three year term on their Board of Directors and is President Elect.
Bott resides in Wauwatosa with his wife Rhianon and their four children.