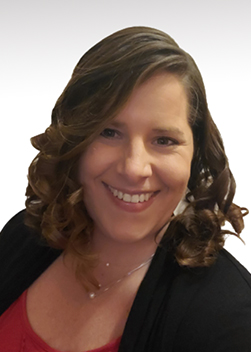 Jennifer Wagner
Account Manager | Personal Lines
WHAT DOES EXCEPTIONAL CUSTOMER SERVICE LOOK LIKE TO YOU:

When you go above and beyond for your clients. Treat them like you would if it was your family on the other end, and how you want to be treated as a customer.
FAVORITE QUOTE:

Life is not measured by the number of breaths we take, but by the moments that take our breath away.
MOST OVERLOOKED INSURANCE COVERAGE AND WHY:

Umbrella Policy – people feel like it is not necessary and do not understand the product in it's entirety.

A CHARITY I CARE ABOUT DEEPLY ABOUT AND WHY:

Susan B Komen Foundation, My mom and aunt have both battled Breast Cancer