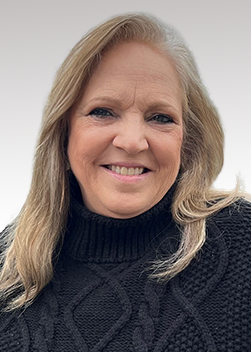 Jenny Mitchell
Senior Account Manager | Commercial Lines
WHO HAS BEEN THE BIGGEST INFLUENCE ON YOUR CAREER & WHY:
My parents, they've always taught me to work hard.
WHAT DOES EXCEPTIONAL CUSTOMER SERVICE LOOK LIKE TO YOU:
Going above and beyond what is expected. 
DO YOU HAVE A SPECIAL APPROACH TO INSURANCE?
Realizing not everyone understands every insurance term, so I make sure I simplify it, making it easy for anyone to understand.
ONE ITEM FROM YOUR BUCKET LIST:
To see Paul McCartney in concert!