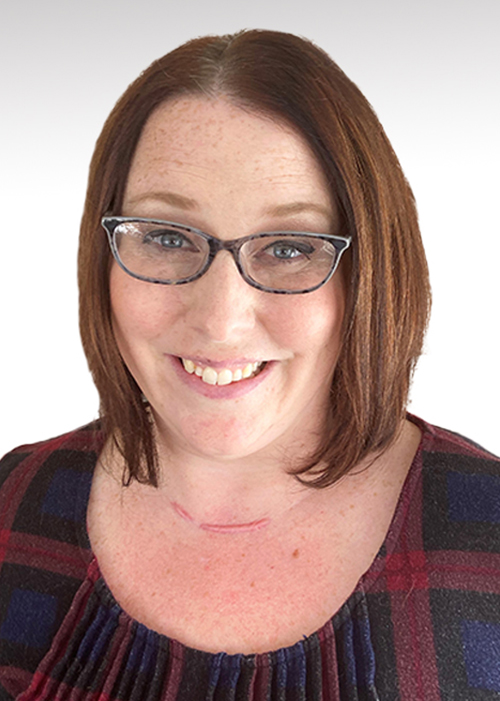 Jessica Weidenhammer
Senior Account Manager | Commercial Lines
THE BEST PART OF BEING AN INSURANCE PROFESSIONAL:
I truly love my career in insurance. It is a passion of mine to help clients with their insurance coverages so they can focus on running their business. I find the challenge to keep up with the ever-changing pace of insurance coverage rewarding.
Also, I always strive to advance my education and have earned several designations during my career in the insurance industry: Certified Insurance Service Representative (CISR)  – 2013, Commercial Lines Coverage Specialist (CLCS) – 2014, Construction Risk Insurance Specialist (CRIS) – 2017.
DO YOU HAVE A SPECIAL APPROACH TO INSURANCE:
I am passionate about coverage review. It is important to review the coverage forms & edition dates. It is best to know and understand the intent of coverage forms within an insurance policy. I am detail oriented & realize the importance of reviewing every coverage form to make sure that the client has the best insurance coverage to meet their needs.
MOST OVERLOOKED INSURANCE COVERAGE:
Cyber Liability is probably the most over looked coverage. The risks are ever-changing and there are not any standard coverage forms for Cyber Liability currently in place, which leave potential gaps in coverage. There are so many known & unknown exposures to business owners relative to Cyber-crime in today's environment.
OCCUPATION ANOTHER LIFE:
Professional Singer